Finally Android has come to RISC-V. Alibaba owned T-Head Semiconductors have ported the Android 10 on their XuanTie 910 Chips. This is a major turnaround for both RISC-V and Android.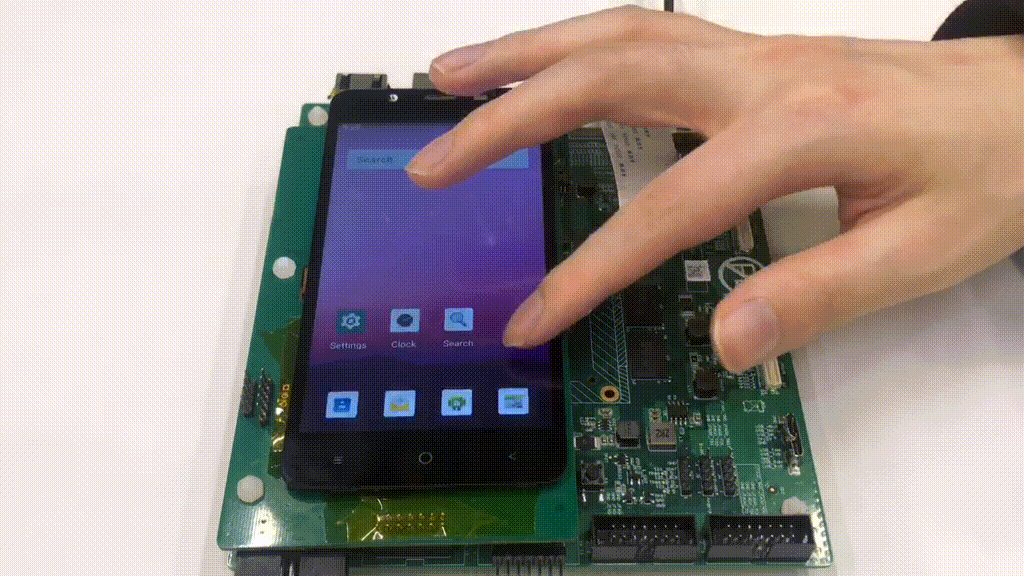 Last year there was a release from PLCT Lab, Android Open Source Project (AOSP for RISC-V). This was not a complete android system. Here the platform was bootable to a minimal shell in RISC-V using QEMU. Chen Wang of PLCT Lab published a complete guide on how to run an Android "minimal system" on QEMU of RISC-V. This was the first step towards RISC-V on Android.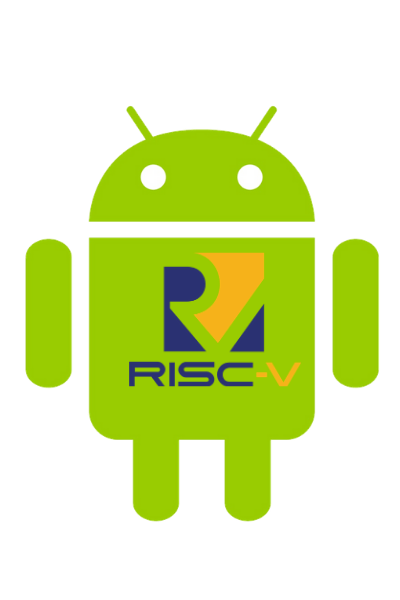 But now, this release by T-Head shows a fully functional Android 10 build ported onto their in-house chips (XuanTie 910 RISC-V processor) with a full graphical user interface. The source code has been open sourced and has a complete guide to get started.

Wei Wu, PLCT Lab says, "There is another ongoing porting work which is led by the PLCT Lab. We are just starting to port ART, and have no graphics support yet. Since T-Head has open sourced, the PLCT Lab has started to collaborate with the T-Head, and contribute to T-Head's repos. The two independent projects would be merged into one".
This is one step closer to RISC-V powered smart phones.
T-head's Quick start guide. Also check out their Source Code.
Akshaya currently works at the RISE labs. Her favorite subjects are Web designing and Microprocessors. She loves learning about new things and writing about them!